About Gentle Treasures ®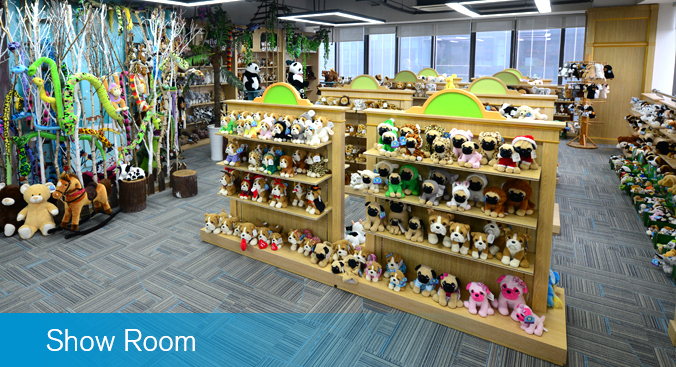 Gentle Treasures

Gentle Treasures is a proprietary toy brand of Jiangsu Guotai Bo Chuang Industrial Co., Ltd., which has been registered in China and the U.S.A. We have launched a long-term cooperation with Shanghai wild zoo, LuoLai textile, NaoBaijin and some other famous domestic brands. Our toys have been sold in supermarkets such as HuaRun and Tesco, and the product quality has been recognized by the market. We strive to bring you comfort and love with soft fabrics and new designs. Keen market touch, excellent design team make Gentle Treasure unique personality. Good production technology and strict quality inspection make Gentle Treasure extraordinary quality.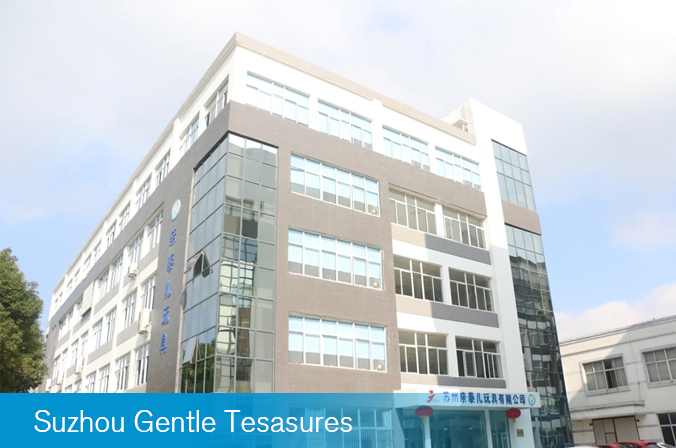 Suzhou Gentle Treasure Toys Co., Ltd

Suzhou Gentle Treasure Toys Co., Ltd is located in Zhangjiagang , Suzhou,Jiangsu province. It was founded in December 20, 2002 with a registered capital of 3 million US dollars. The company occupies 5,300 square meters of construction . It employs a wide variety of skilled first–line workers and creates an annual turnover of more than 450 million yuan. The modern production lines and advanced testing equipment safeguard high product quality. These high quality affordable price plush toys are exported to the United States, Britain, Germany, Italy, Spain, other European countries and Japan . It's annual sales is in the forefront of the toy industry.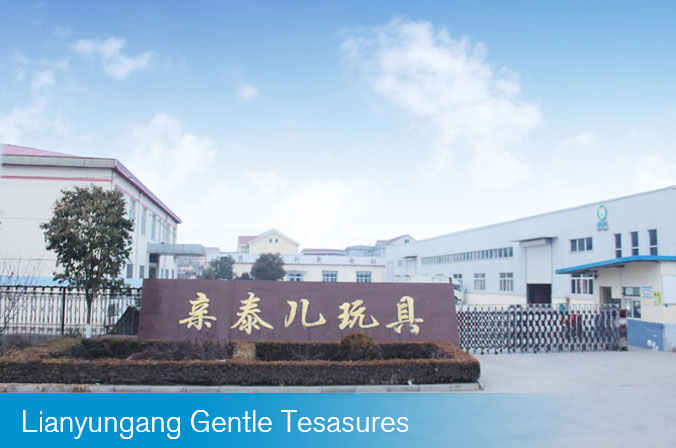 Lianyungang Gentle Treasure toys Co., Ltd

Lianyungang Gentle Treasure toys Co., Ltd is owned by Jiangsu Guotai Bochuang Industrial Co., Ltd. It's located in Tashan Industrial Area, Ganyu, Lianyungang city,Jiangsu province.The factory was founded in early 2004 and It now covers an area of 20,000 square meters with a construction area of 8,000 square meters. The registered capital is 12.95 million yuan. It has became an important part of the Bochuang trade technology and industry strategy. The factory takes export orders , manufactures and transports on it's own. It has also became the chairman unit of Lianyungang toy and baby products industry Chamber of Commerce .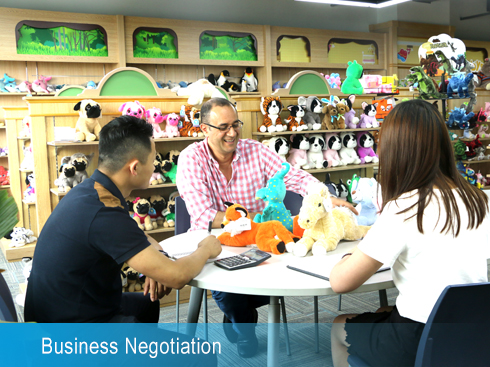 Suzhou Gentle Treasure Toys Co., Ltd Design Center

Established in 1999, Suzhou Gentle Treasure Toys Design Center is a Research and Development center for plush toys , baby toys and pet toys . With more than 2000 sets of toys developed each year, this R & D center's capability ranks among the best in China. This is a team of more than 50 members, including 9 designers, 3 draftsman and other supporting staff.